For the lazy ones in this clan who dont bother to look on the front page of combat arms!

New Fireteam: Black Lung
"Due to the failure of Operation: Overdose, the virus has not been destroyed and continues to spread. Because of this, a large scale incineration operation was deployed to the affected town, and most assumed the virus had disappeared. However, scouts were sent to investigate the area, and they discovered an old abandoned mine. They realized that the virus had continued to spread in the surrounding area, ironically infecting people who had hidden below the ground in an attempt to escape the Infected. Now, an elite bomb squad has been dispatched to destroy all of the surviving Infected in the mine shaft, and to seal off the area." ~Map description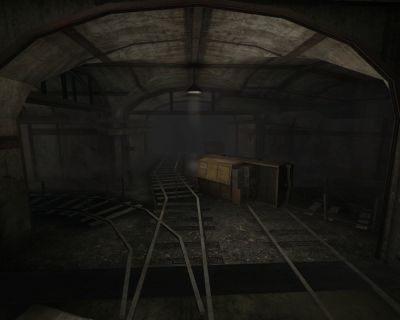 Plus, an all new EXPLOSIVE Fireteam Reward!
New NX Items:
Dom Pedro Sword
Canada mask
New GP Items:
MG21E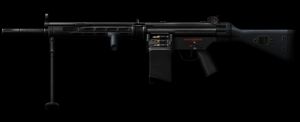 Metal Anti-Flash Goggles

And finally
New Event Feature: Sell back your rare NX Weapons for GP!
Have you gotten a weapon from the Supply Crate MYST-N that just didn't tickle your fancy? Well don't let it go to waste! For the month of November, sell your NX Rare weapons back to us for GP!
From your fellow clan-mate ~SKY~